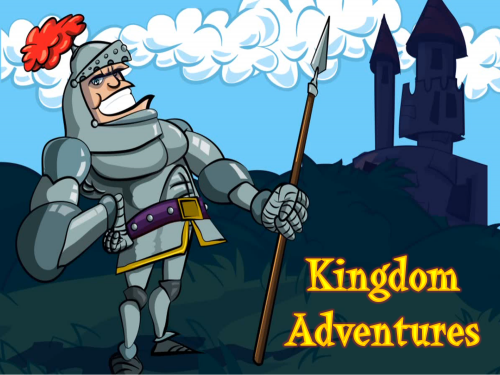 Please note the image above is not my work.
A skit for the Kingdom Adventures theme for SMAC Sunday School.
Noodle the pet dragon has gone missing! Lester the Jester and Princess Ana go looking for him, instead of playing with Squire Derrick, who becomes a little jealous of the attention. Once they find Noodle, they rejoice, but Derrick isn't so happy.
The characters and their respective actors were: Squire Derrick played by me, Lester the Jester played by Jono, Princess Ana played by Anna. A reference to the running gag of the character Ambassador Notufu (played by Quentin) is included at the start, of him having attended the Great Banquet the night before, although he originated from the Commander Cosmos skit.
The skit is followed by Teaching Time on the passage of Luke 15:11-32, about Jesus' parable of the Lost Son. Jesus uses this parable to teach us that God rejoices when we turn back to him, so we should also rejoice when others turn back him to too!