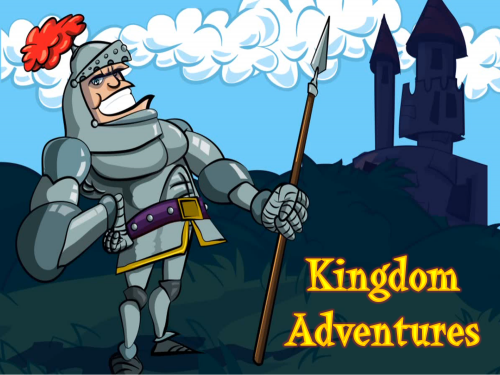 Please note the image above is not my work.
A skit for the Kingdom Adventures theme for SMAC Sunday School. The Good Samaritan immediately follows the events of The Kingdom Award.
Robbers have stolen from a Lady in the Kingdom and she needs help! But when Squire Derrick discovers she's from Faraway Kingdom, he refuses to help because of the stories he's heard about people from that kingdom. Princess Ana reminds him that we should treat all people with love, no matter how different they are!
The characters and their respective actors were: Squire Derrick played by me, Lester the Jester played by Jono, Princess Ana played by Anna, and the Lady played by Shernese.
The skit is followed by Teaching Time on the passage of Luke 10:30-37, about Jesus' parable of Good Samaritan. Jesus uses this parable to teach us that God wants us to love our neighbour just as much as we love ourselves, no matter who they are.